Although September has passed and October is well underway. I find myself thinking about months, seasons, time and calendars. By now everyone knows of my long lasting love affair with Frank Sinatra. I do believe I have everyone of his songs memorized. This one, "September Of My Years", seems perfect for tonight's blog.
"And I find, I'm smiling gently as I near
September, the warm September of my years
- The golden warm September of my years"
In retrospect, everything in life seems less important then it did at the time. Instead we cherish that what really matters, love, family, friendship and our good health.
To celebrate the passage of time, I have created two beautiful calendars with my fine art photography. A desk and wall version. Both have the same photos that I love. I hope you will enjoy them, too. My Blog readers are always welcome to 10% off in my Etsy shop. Just use code, BLOG10 at checkout.
FREE SHIPPING AND 10% OFF WHAT A DEAL...AND IT IS NOT EVEN BLACK FRIDAY!
"La vie est belle! Life is beautiful!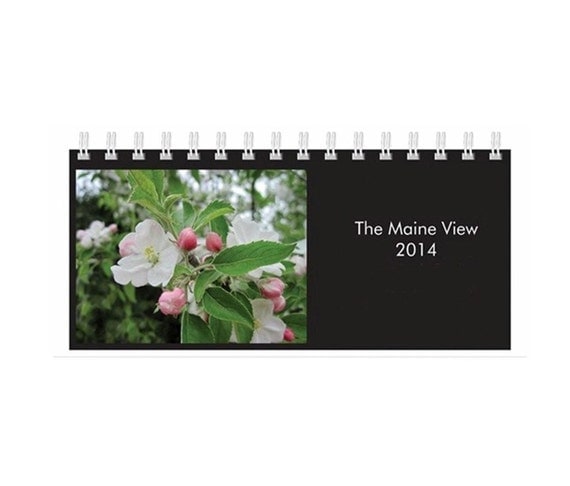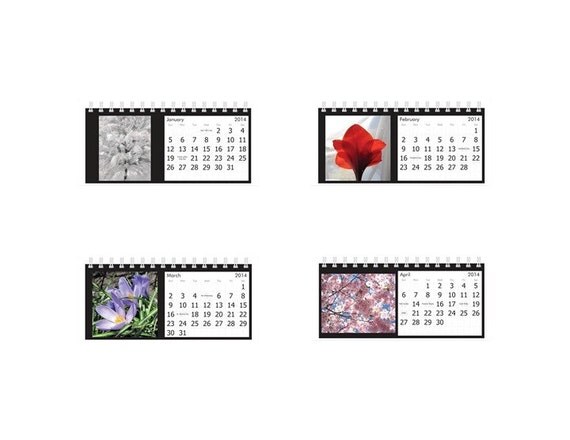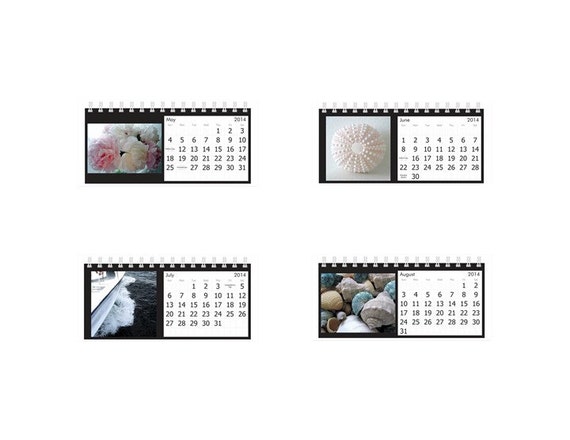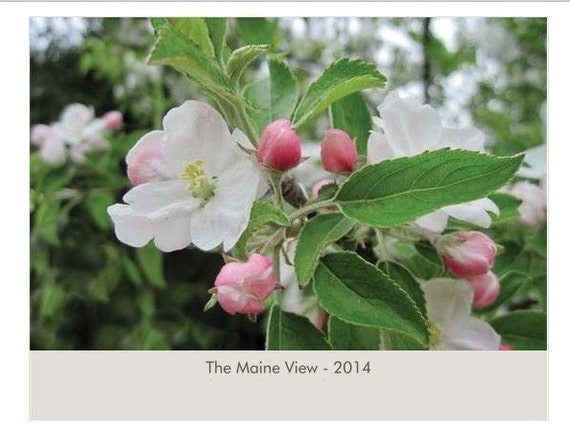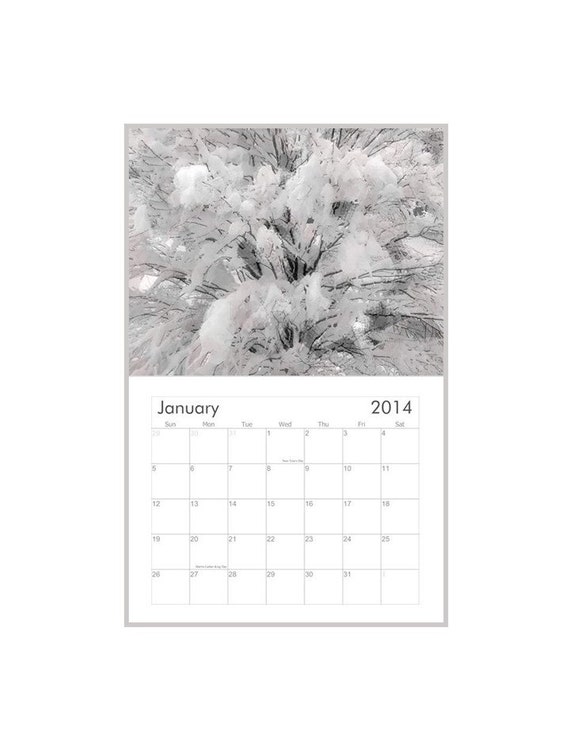 I hope you enjoy them. Patti xo