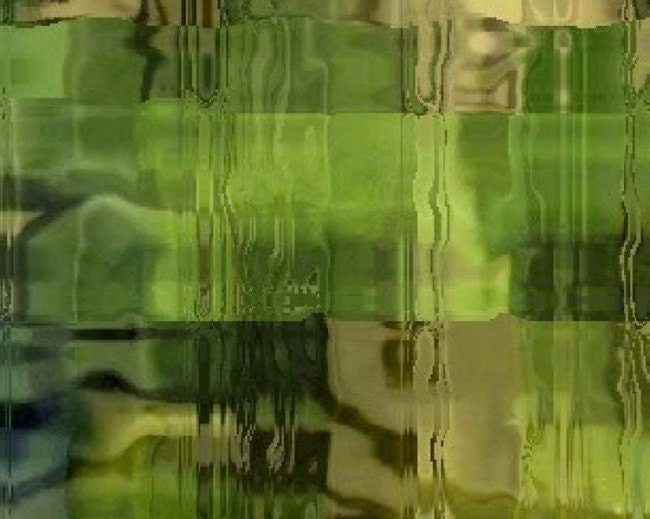 Photograph Spring Rain, Abstract Spring Rain, "Modern Abstract Art Photograph", Fine Art Photograph. While studying art in college in the 1960's, I was fortunate to have many famous artists for professors. They instilled a love of abstract, pop, op, and "art for arts sake" into me.
As much as I love realism, I have always loved experimenting with colors, forms, textures and co...
Click Here to Visit My Etsy Shop!